Residential Painting Services
Residential painting services for house painting and condominium painting are our most frequent service. Let the residential painters at Denver Painting Service Company guide you through the process from your estimate through completion of paint service. Our team is here to help indoor or outdoor, we can get your condo or house painted efficiently.
Quality first
Why choose our Residential House Painters
The residential painters at Denver Painting Service Company are here to help with your condo or house painting service needs. Let a residential house painter from Denver Painting Service Company come our and offer you a free estimate. You will see that our focus on quality work and good customer service is a recipe for a happy client with a great result from their paint project..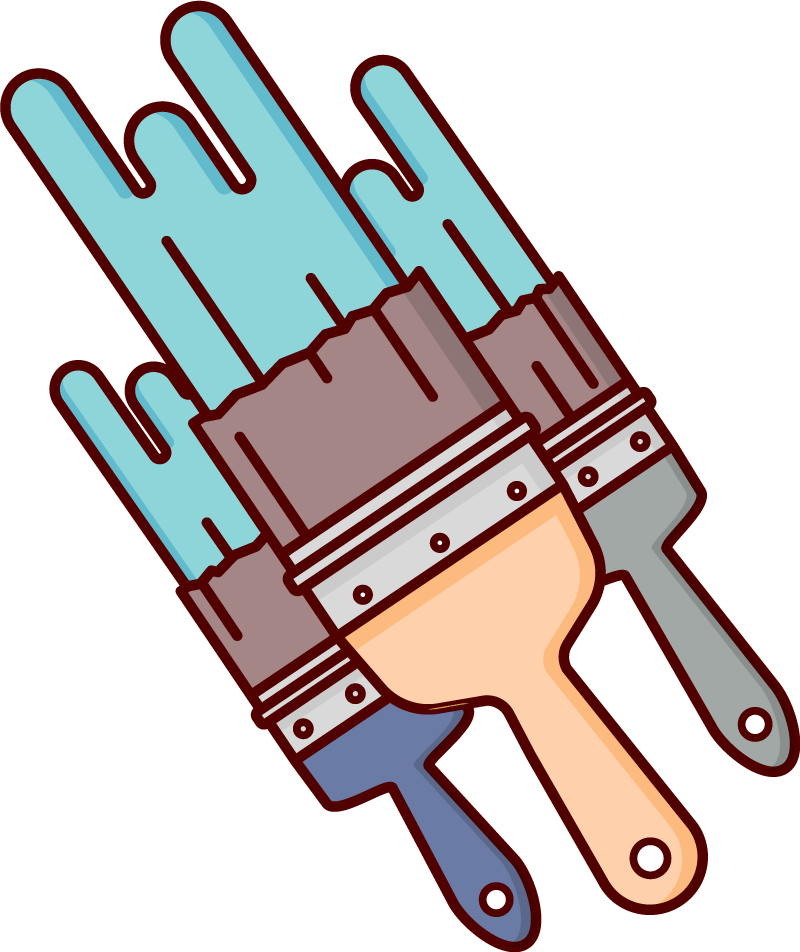 Professional Residential & House Painters for Every Job
Professional house painters are an important part of any house painting service. Denver Painting Service Company has the pro's you need.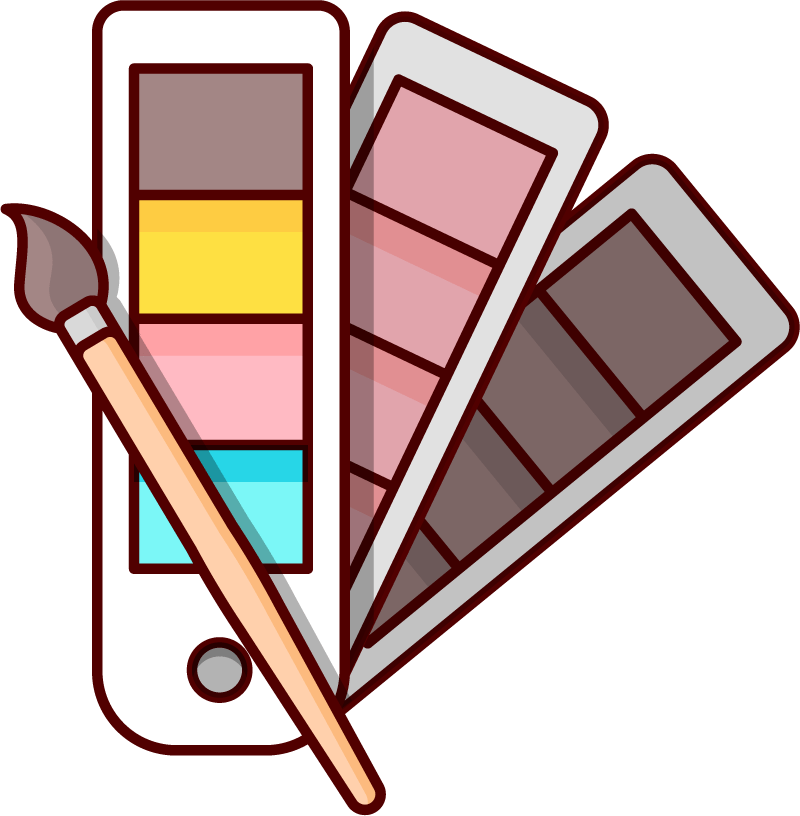 Choose From Over 200 Household Paint Color & Material Samples
House painting services often come down to a job well done and colors well picked to match setting and material. Our house painters are here to help.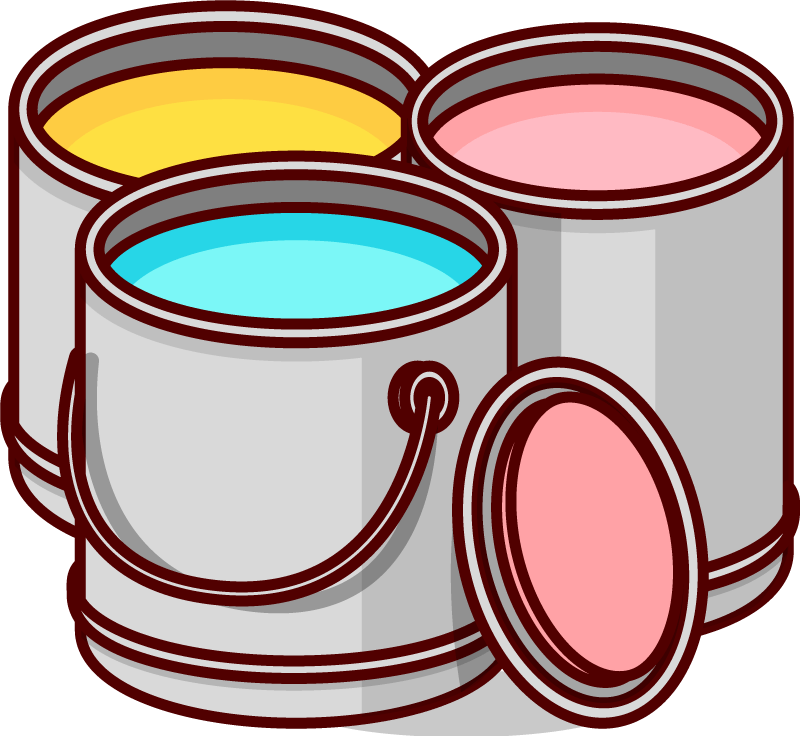 Free House Painting Quote & Consultations
Painting your home starts with a quote. Reach out today and let one of our house painting specialists help.
Interior House Painting Services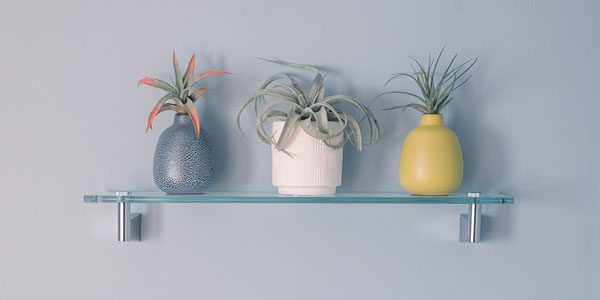 Walls
The most important part of most painting services is properly painting the walls. Our team will take the appropriate preparation with your home or business by taping edges, removing wall plates, patching and sanding, etc. 
Decorative
Decorative painting is a common request for things like accent walls.
Doors & Baseboards
Correctly painting your doors and baseboards becomes an important part of the finishing touches on any professional interior painting service.
Staining & Refinishing
Staining and refinishing hardwood floors, banisters, rails, and more is very common in Denver. When you have a beautiful wood foundation, we can help you make it shine in the tone of your choosing.
Cabinets
Repainting cabinets is a common elected choice by homeowners that seek to do basic remodels and change up the look of their home. We can dismantle, paint, and assemble your cabinets so it's done right.
Exterior House Painting Services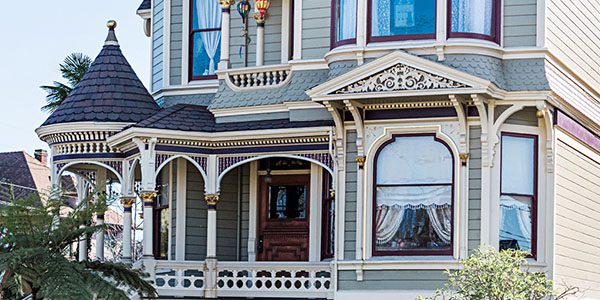 Walls
Denver Painting Service Company can paint the exterior walls and face of your home or building. Let us help ensure the right preparation and materials go into your painting service so that it lasts.
Decks
If you want to seal or reseal your deck or patio, Denver Painting Service Company is here to help.
Fences
Fence painting is easy if done right. Let our professional painters show you how it's done with preparation and execution of high quality service.
Waterproofing
Waterproofing services are something we can offer at the request of our clients. Fill out a form to ask for more information.
pressure Washing
Pressure washing services are another common request from Denver home and business owners. Our professional painters can also pressure wash the areas you need.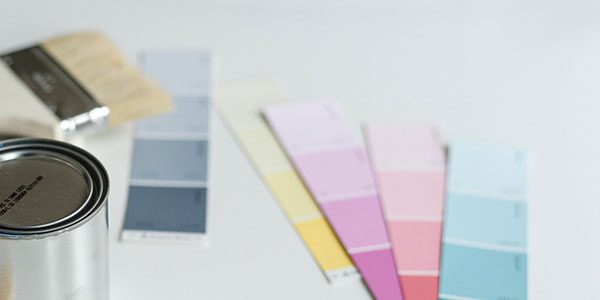 Color Samples
Color samples are always worth looking at because it will give you an idea of what the finished product will look like.
Material Samples
We can show you a variety of material samples to help you through the decision making stage, informed and confident.
Interior Design
Not Sure what colors will look the best? Neither are we, but we can help determine what would be fitting based on scenario.
Onsite Consultation
If we're painting more than a room or two, then it's best to get an on site consultation from one of our painting specialists.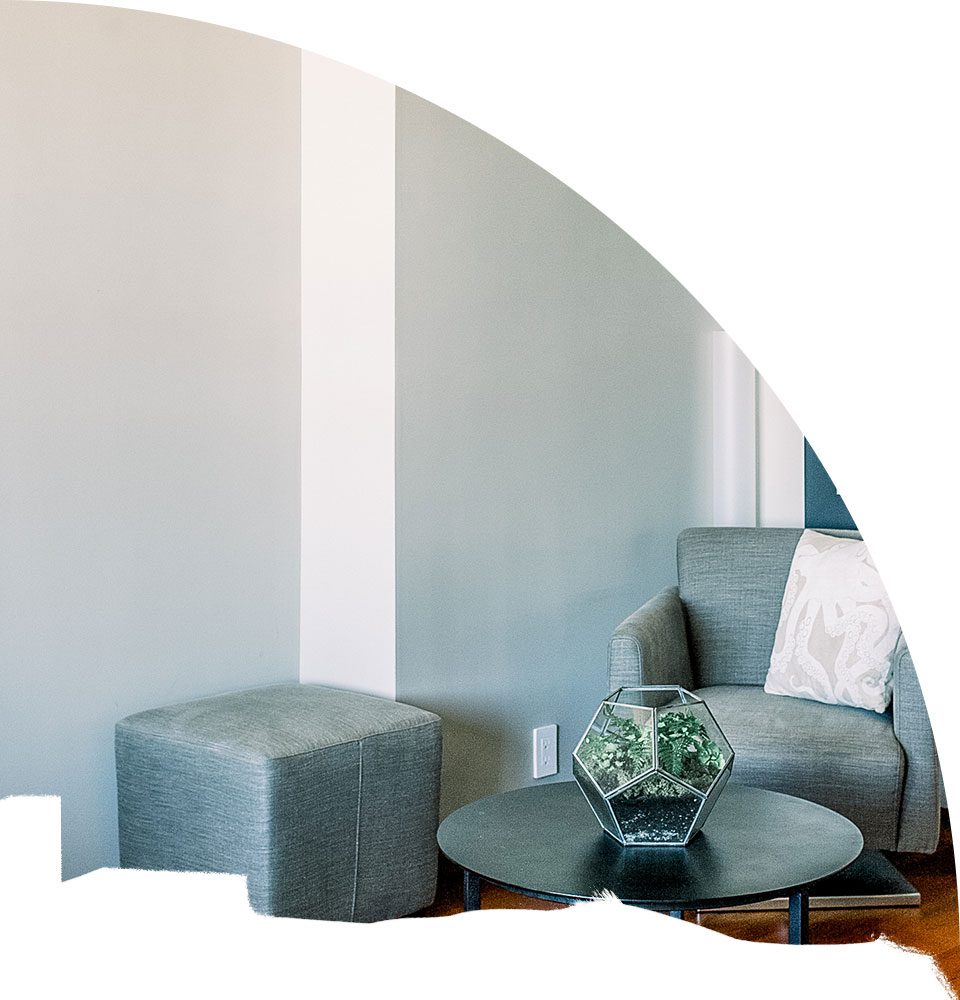 About Us
Residential Painters Committed to Quality House Painting Services
House painters that are dedicated to quality service, backed with a quality product, are the kind you want when you hire house painting services. Denver Painting Service Company is here to offer exactly that. Our professional house painters are here to walk you through the process from quote to completion. Reach out today for a free quote or estimate and see how we can help.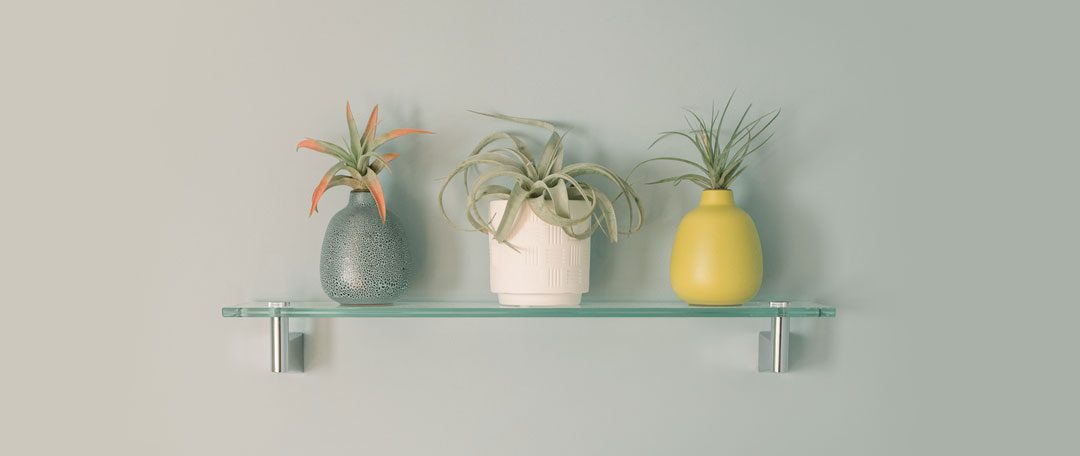 Get a Quote from Our House Painters
Online House Painting Quote