Denver Painting Service Company
Our Story
High Quality Residential & Commercial Painting
Denver Painting Service Company provides quality painting services to Denver. We have been providing quality services to our clients have settled for nothing less than excellence. Our professional team is dedicated to meet and exceed our clients' expectations – each client's needs is our number one priority. We are proud to deliver quality commercial and residential painting services throughout Denver and we are more than glad to work with you.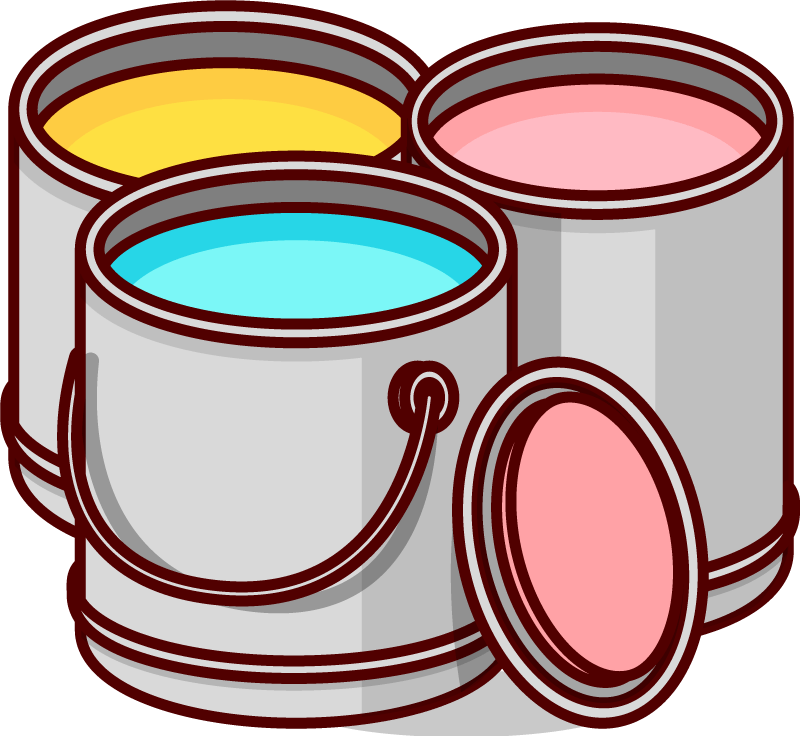 Denver Painting Service Company is here to provide the best in painting services to Denver residents and businesses. We do this through clear pricing, accurate estimates, and proper preparation. By following these basic guidelines and creating simple systems around the idea, it allows us to consistently deliver the best painting services in Denver. 
We hope to grow to become the top resource for Denver residents and businesses when it comes to painting services. Our company has the skill and motivation to consistently deliver high quality painters and painting services throughout the metro area.
Quality, integrity, and delivery of these things in product and service. It's our goal to provide the best painting services in Denver, and that starts with the right values. Our people, our product, and our process.
Quality first
Why choose us
Being dedicated to quality of product and service, integrity in business and aligning goals with our clients.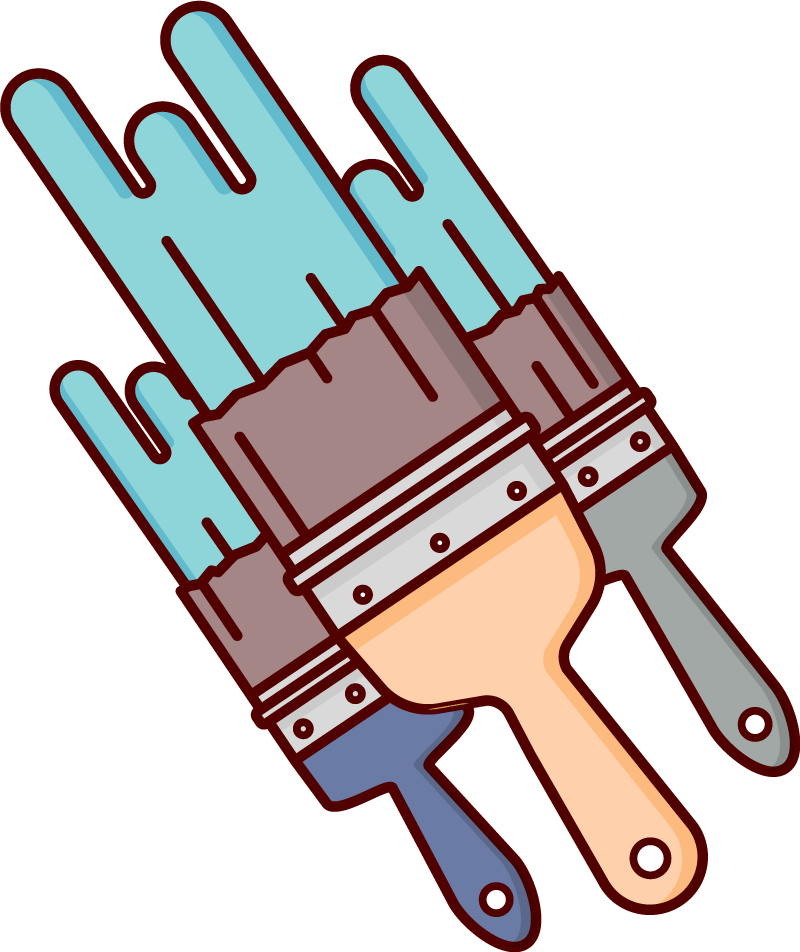 Specialized Painters for Every Job
Making sure you have the professional painters specific to your needs.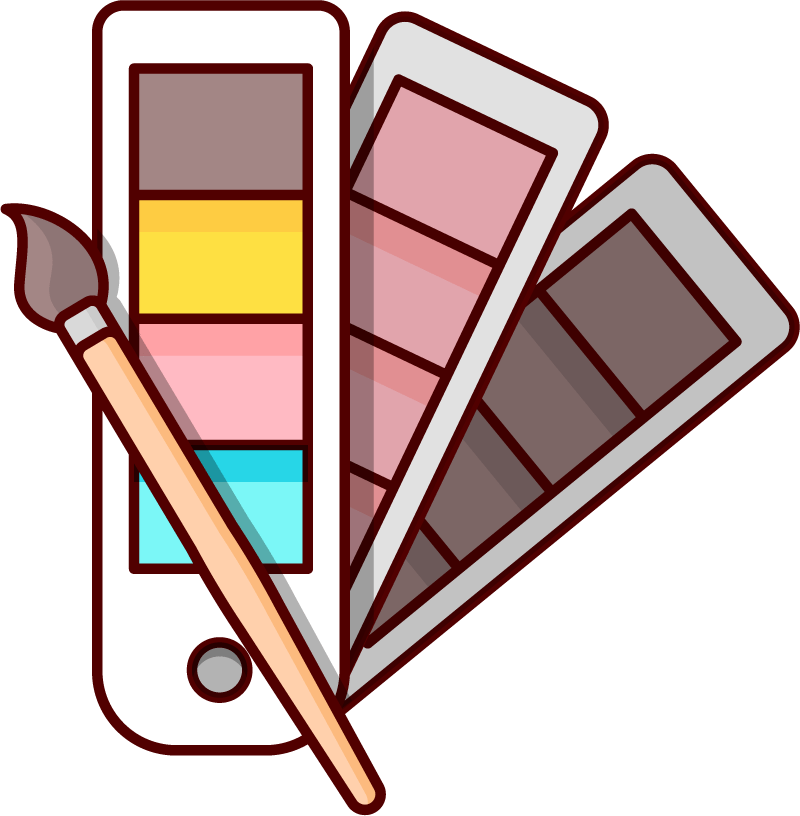 Choose From Over 200 Color & Material Samples
White paint gets boring, we have plenty of colors and texture to go on different surfaces and items.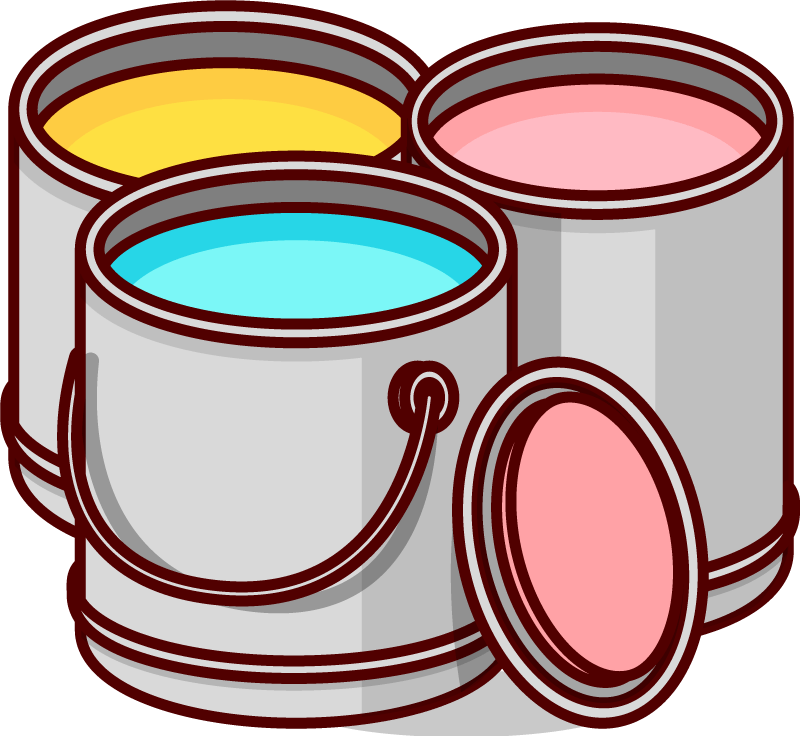 Free Quote & Consultations
It all starts with a quote for painting. Let one of our experienced painters come out and offer you the first step.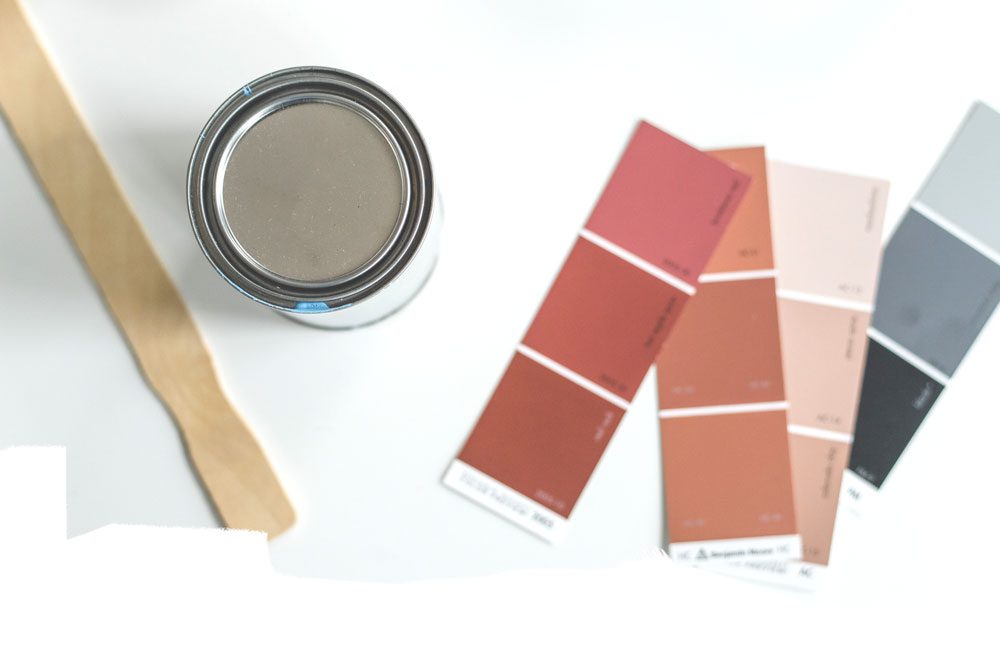 About Us
Committed to Quality Since the Beginning
From your initial estimate to the successful completion of your project, Denver Painting Service Company will be there to help you through the process. With our dedicated to quality in product and service, we're here to provide the best we can, each day.
Get a Quote from Denver Painting Service Company
Request an Online Quote